So I got the Jack Slater convertible from "Last Action Hero". I actually remember having gone to the cinema at the time. I'm old.
It's a bit small for my bigger figures but I saw it linked on an Instagram account, followed to the youtube review and then got it for...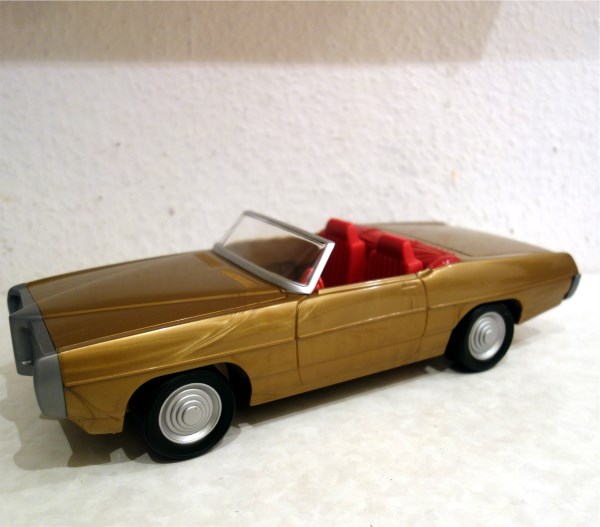 ...that fifth wheel which is simply awesome as...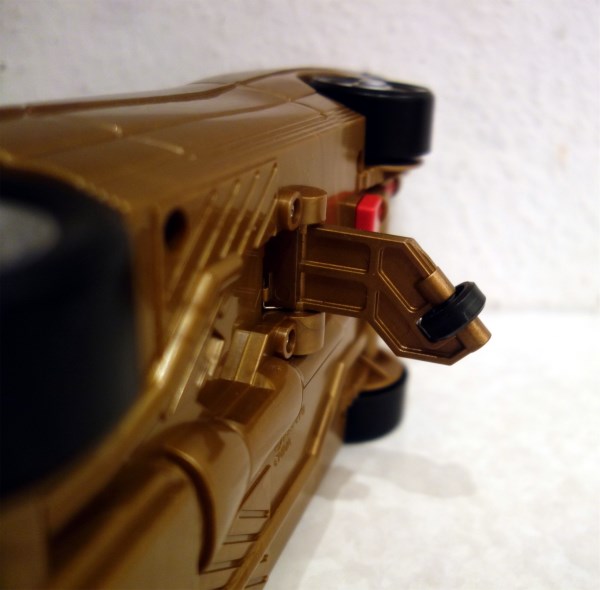 ...it then can drive on only two wheels!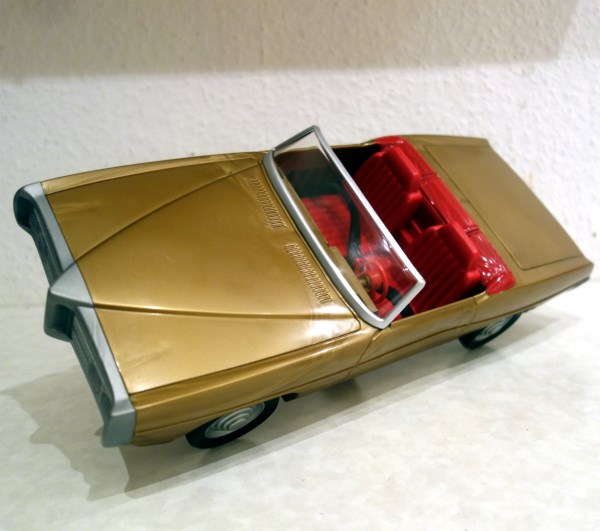 You also can let the trunk flip open and dynamite shot out...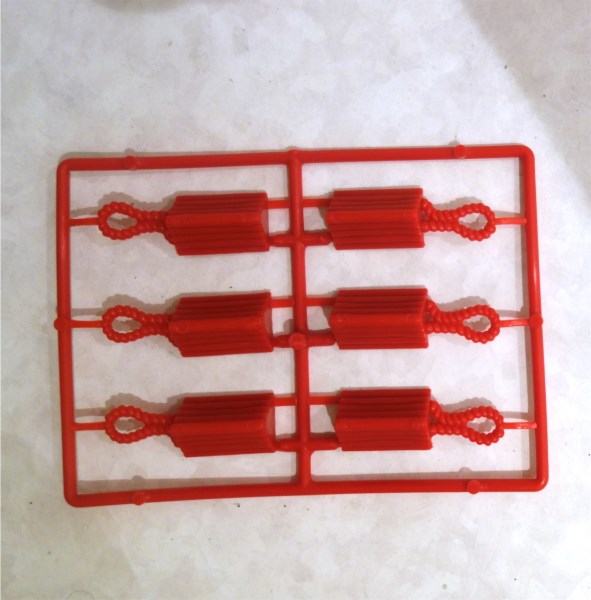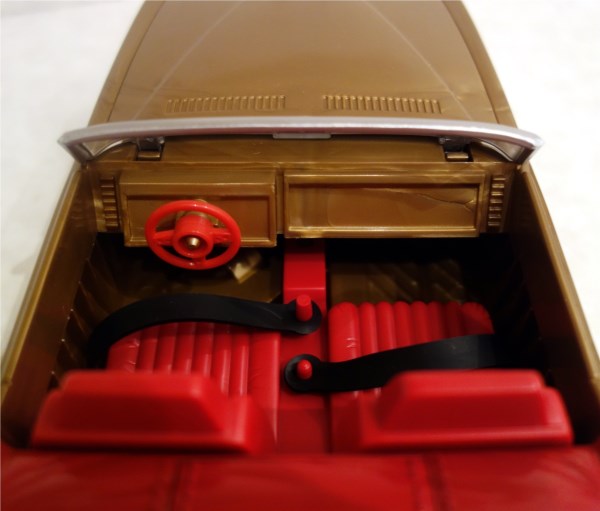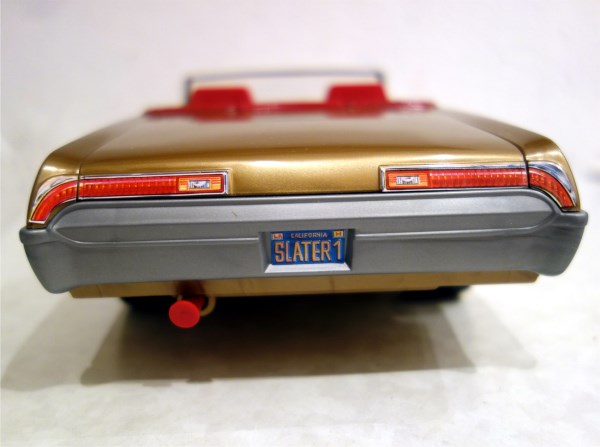 But I do wonder about why the plastic looks so weird? Is that normal? Is it supposed to look like that? I don't think, some areas are smooth but some look like crumbled paper. When you touch it it's smooth though, it's inside. paint not mixed properly? Or falling apart over time?

The car was mint in box, still glued together, never opened. So nothing the seller could have known or done, but it kinda irks me.