Part 1 - stage panels - was here

Part 2 - dealers room - was here

Part 3 - photosession - was here

And finally, the autograph session. John Barrowman and David Tennant are sitting at a big table, waiting for the fans to arrive. They brought lots of autograph cards and pens in different colors, but of course they also sign posters which the fans brought with them.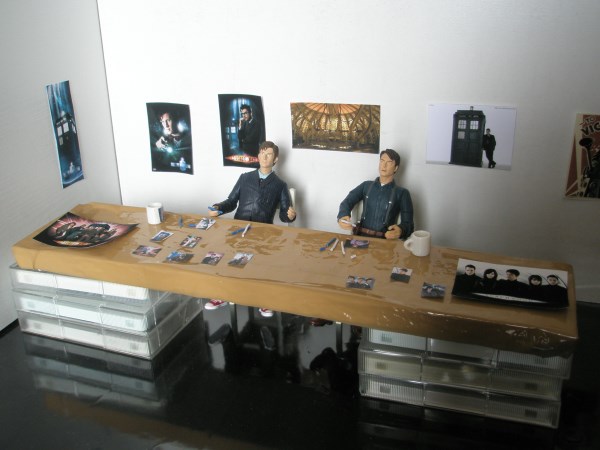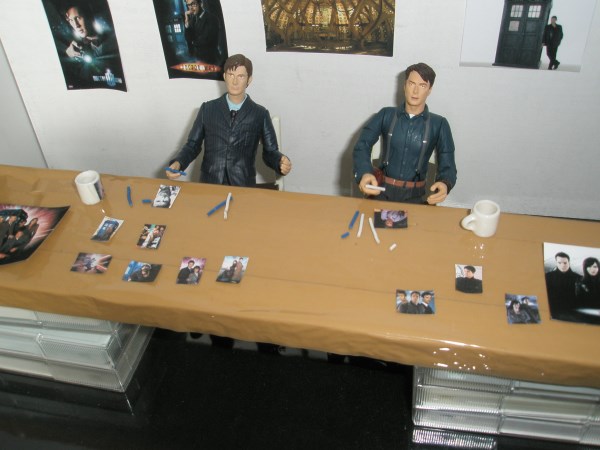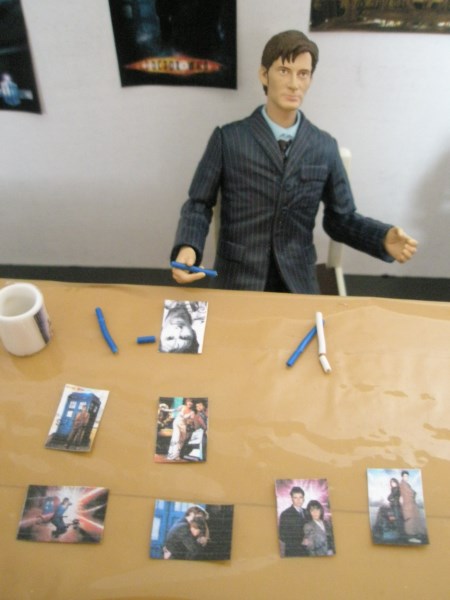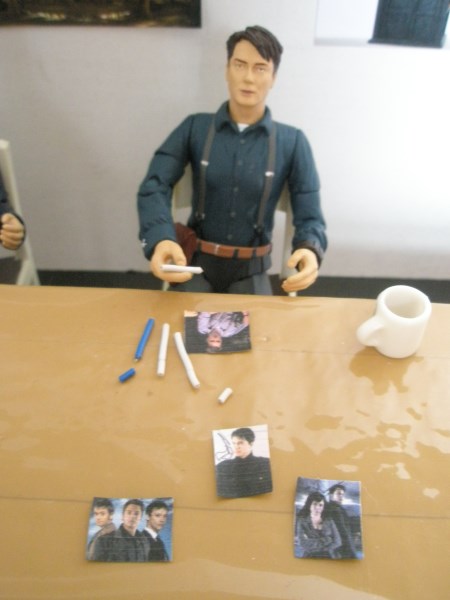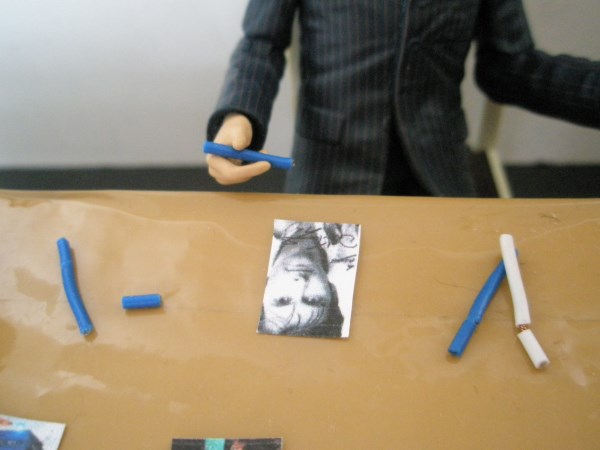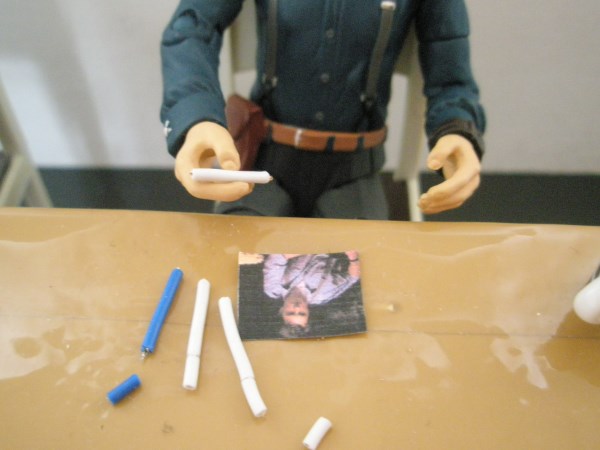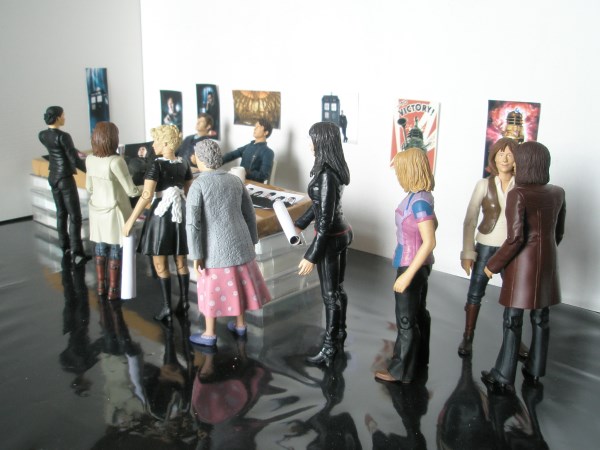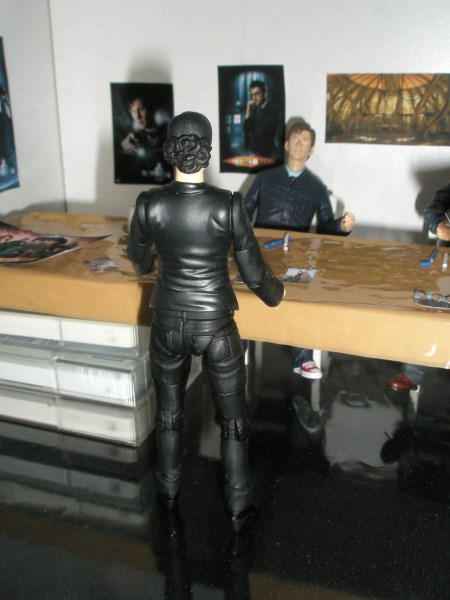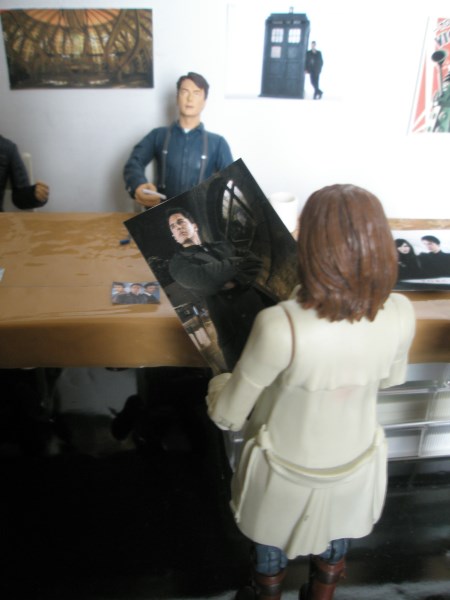 That's it, my little convention is over. I shall go back to posting more Hamlet pictures now.