The cardboard backs of old calendars make great spaceships! Or at least some windows.

I cut out the shape, I like using nail scissors for round forms. Then I added thicker cardboard to give it depth, and finally some thin cardboard stripes to form the sides of the windows. I think I'm going to spray paint it yet.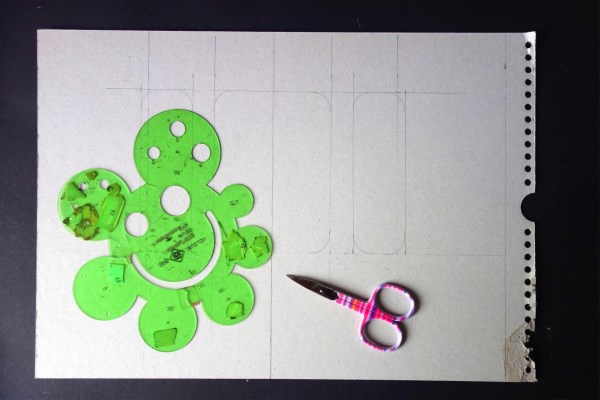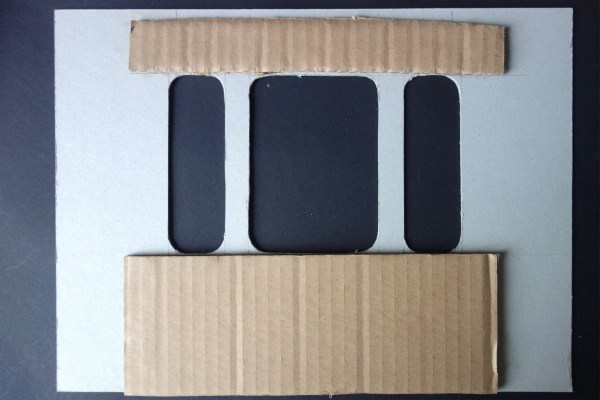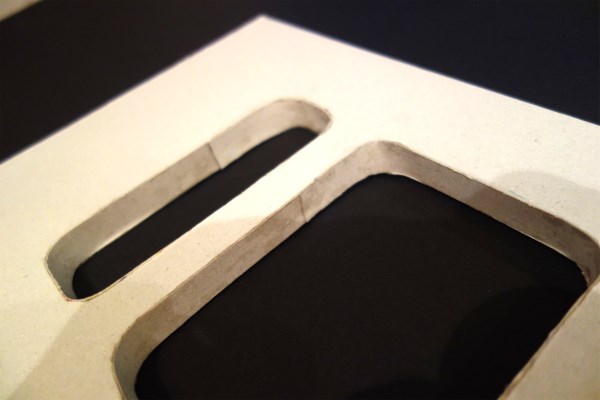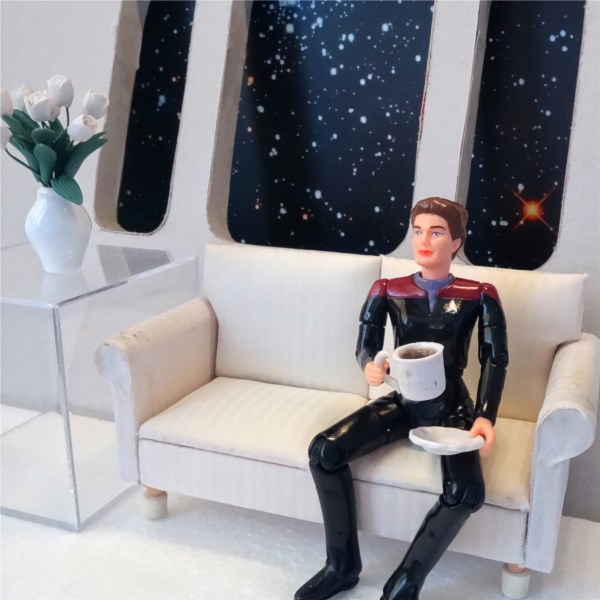 Whoops, I leaned the window into the wrong direction. This is what it's supposed to look like.