More snow pictures!

"Kathryn? What are you doing there?"
"Making a snow angel!"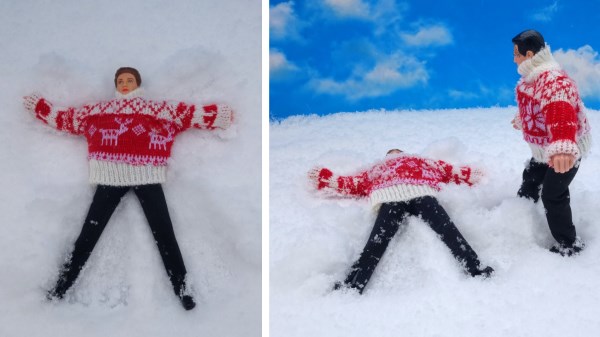 Then Kathryn pulled Chakotay down and they continued to roll around in the snow, snogging.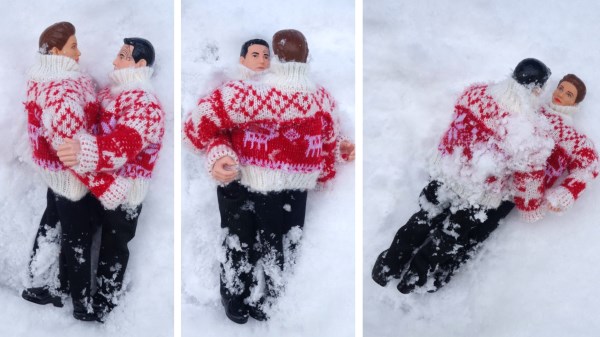 Side effect of rolling around in the snow.

"Let me help brushing that snow off your back."
"Thank you, Kathryn."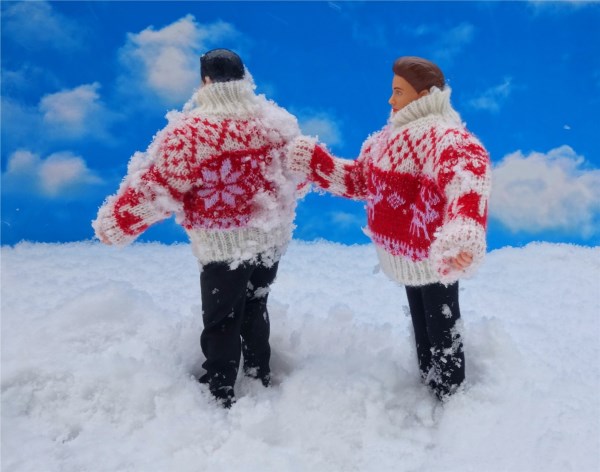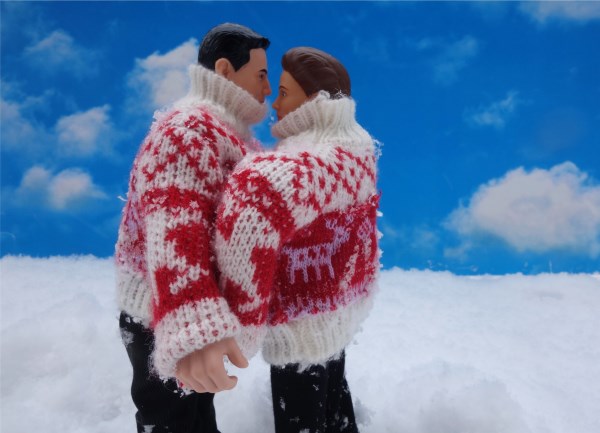 "Hey! Why are you just standing there! Let's have a snowball fight!"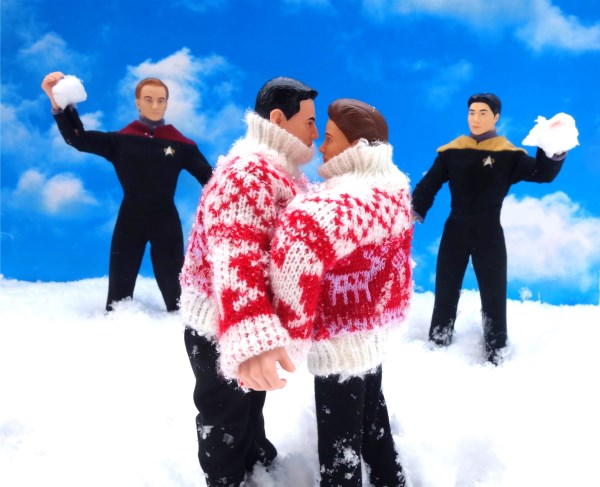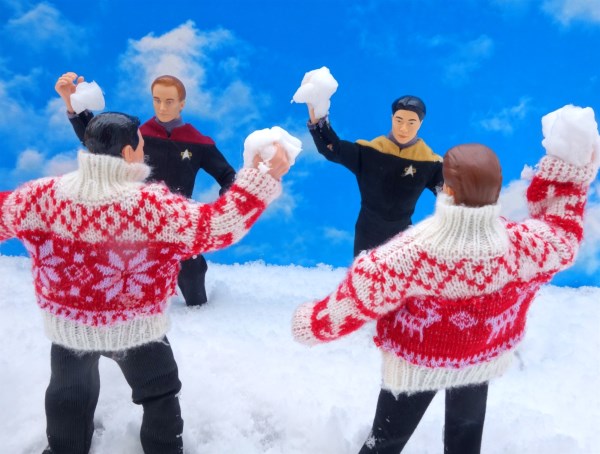 The Doctor is experiencing snow for the first time in his life.