This is what I have been doing for the past two days.
I cut up the jumpsuit into pants and a jacket. Had to open the seams to remove the sewn-in grey turtleneck shirt, and resew black and red together. I opened the front of the jacket and closed the back (where there was a gap closed with velcro).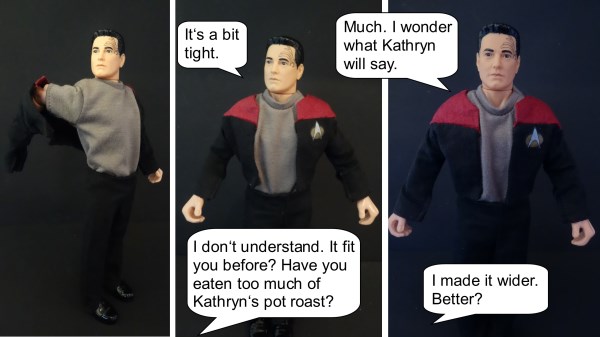 I had to do the stitches several times as it was not easy to get a straight line. You do it at the back and then turn it around.






I think Kathryn approves of the new look.