A little late but I wanted to post my Christmas gifts, as I had done last year. As you can see, they are no biggies, but we don't need that in our family. Little funny things are much appreciated!



A glass with New York pictures on it, a porcellain bell, a mini alarm clock:




A nice picture frame and a house for building:




Got that from my brother and really love it - it has miniature bricks and tiles and you can build a small house using a miniature trowel and cement. I like espeically the balkony and the swimming pool, even with diving board! Can't wait to get to work: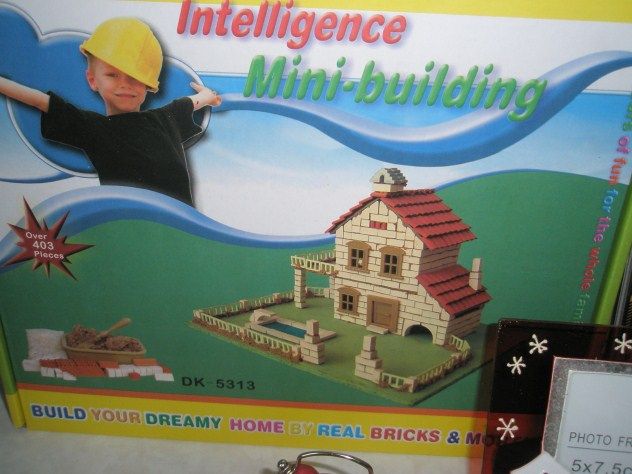 A porcellain moose (love moose!) and a nice Christmas cup: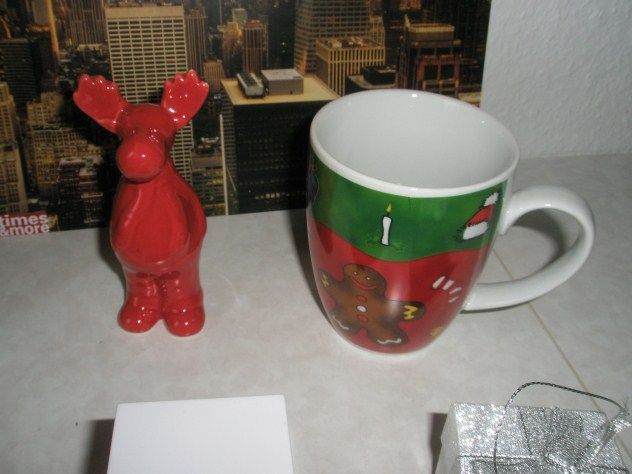 A rocking chair for my action figures and a wonderful house made of sweets: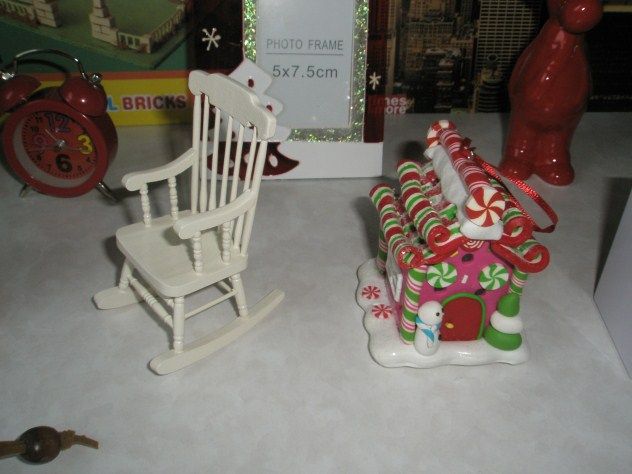 Another moose (did I tell you that I like moose?) and stickers for my next photoalbum:




And the best bit: a miniature washing machine with sound and like effects. I already had gotten a similar dish washer for my birthday, where you can even open the door and there are cute little dishes inside. My figures approve!




The parcel as well as the sweets house light up in different colours, and the candles are electrically lit too. Never have to be afraid of fire again!