At the moment I have 20 cm of snow on my balkony, and counting. It's snowed for the past few days now. Since Dresden is situated deep in a valley, usually the snow thaws away quickly, so I always love when it stays a bit longer.
I just realized that I never posted the pictures from the year 2010, when we had even more and the trams, busses, trains and planes got into serious trouble. But I hope I caught the beautiful side of it! So I want to show you how beautiful Dresden looks in the snow.
If you are interested in seeing even more Dresden in the snow, here are some more pictures when the Doctor visited me last year: http://dieastra.livejournal.com/39239.html

And now enjoy and don't forget to click the LJ cut to see all pictures!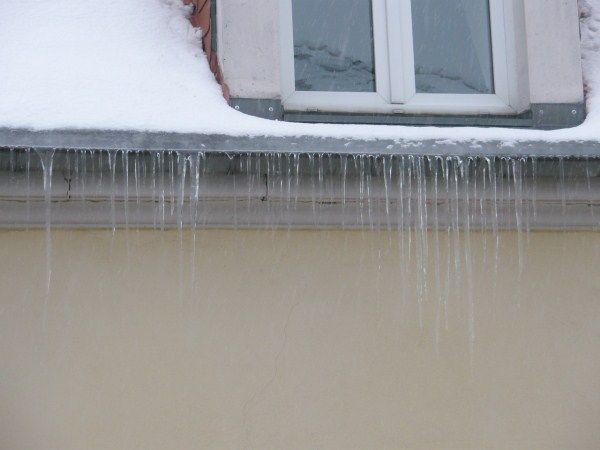 Almost 30 centimeter, that's like 12 inches.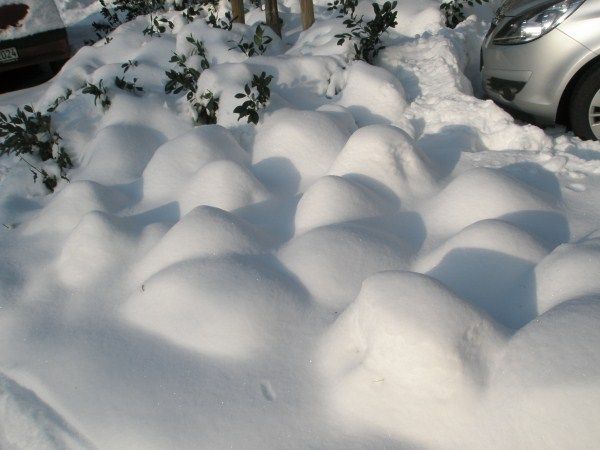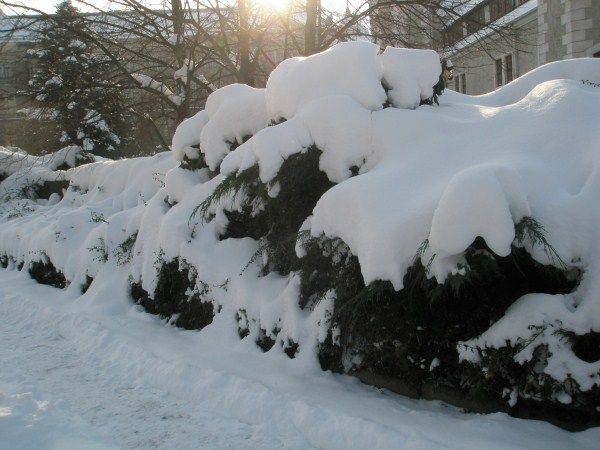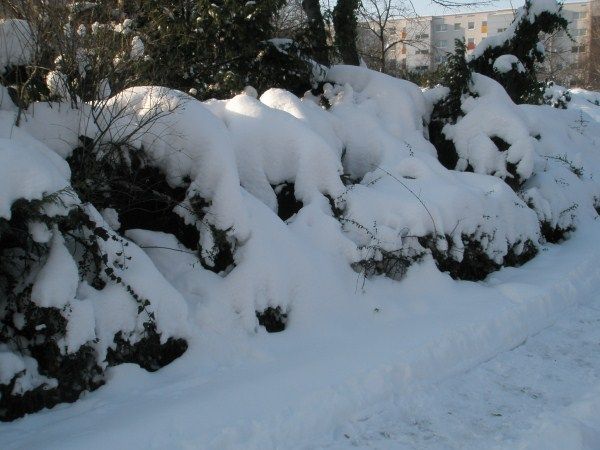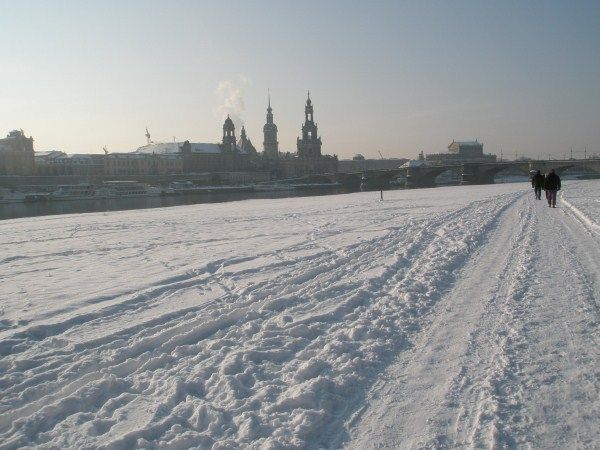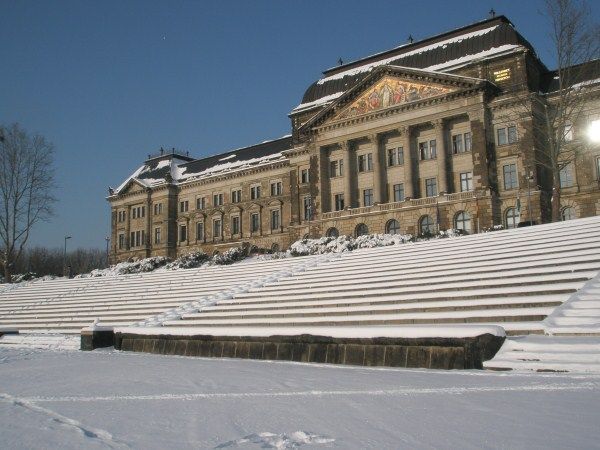 The Green Arrow is freezing his naked ass off ;)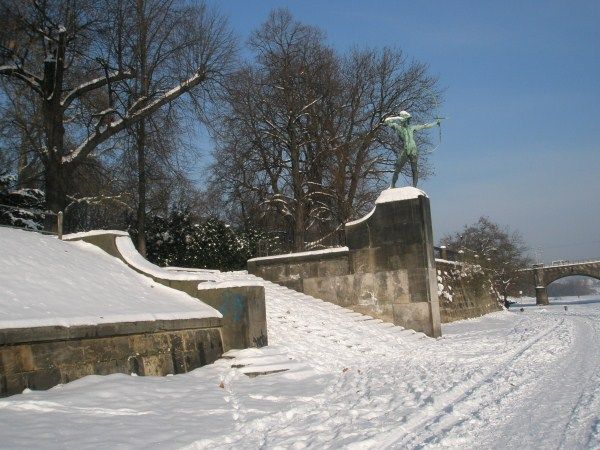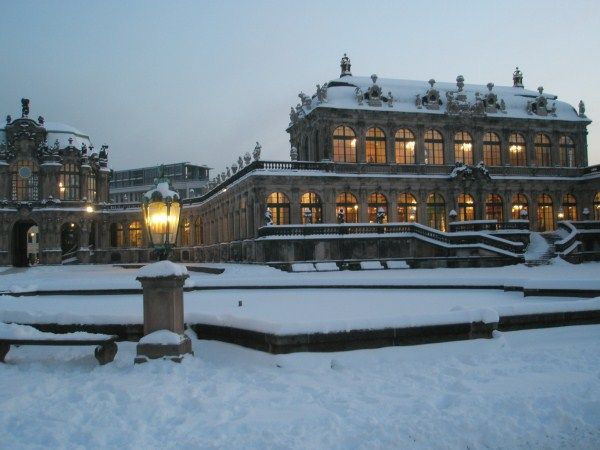 Tweeted at 23.02.2013 https://twitter.com/dieastra/status/305408655224881155