This story was done together with my friend
sarou_irai I was waiting to post these till we actually have Spring, but since it doesn't seem to get here this year, have some action figure theatre! Click the LJ-cut to see the whole story.



The Doctor and Jack enjoy some time off.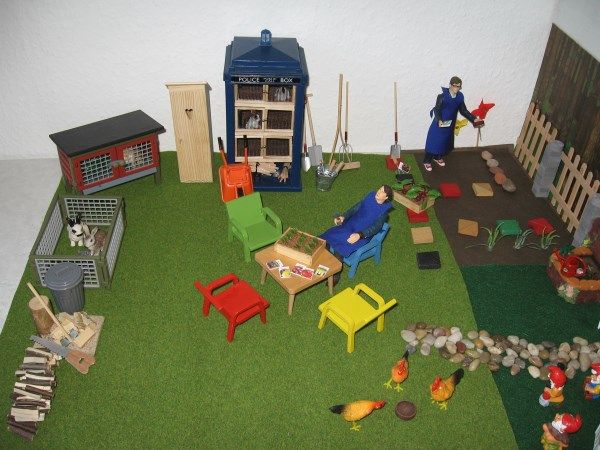 Jack has sown some vegetables.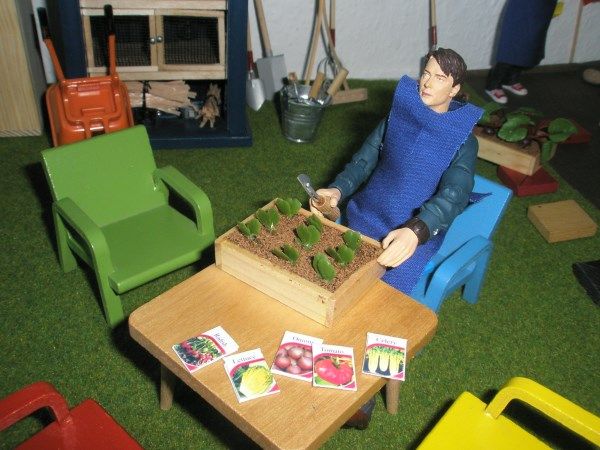 The Doctor has no idea what to do with this strange tool.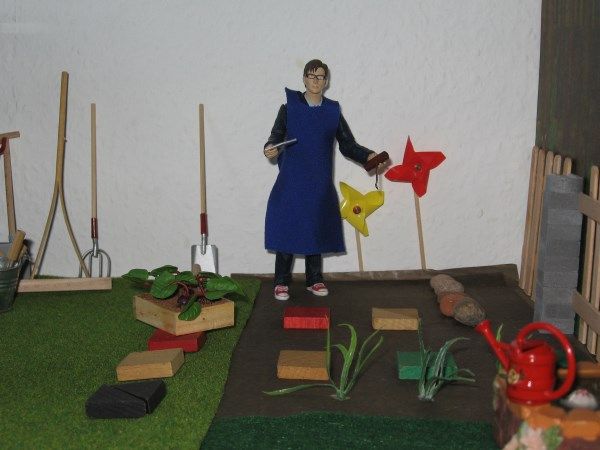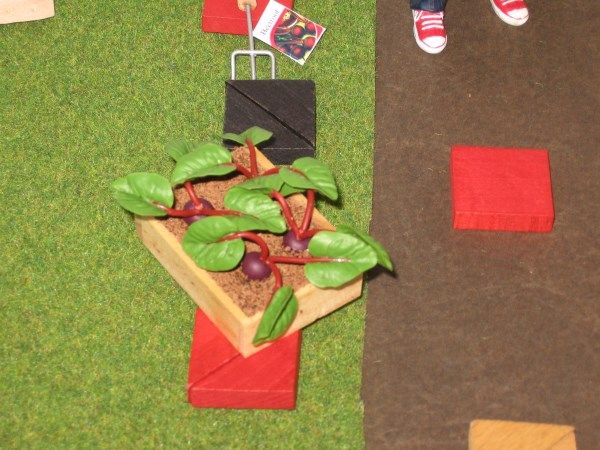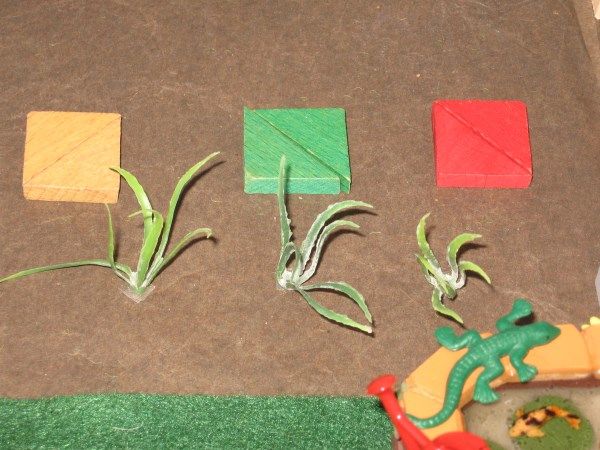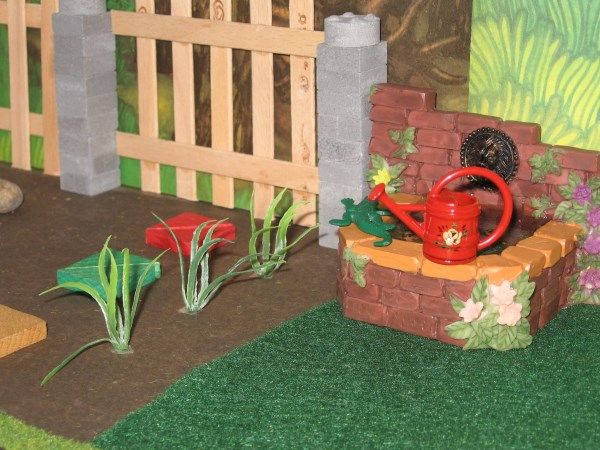 The TARDIS has been changed into a rabbit hutch (the original idea belongs to someone from our German TTT forum, who did this in real size - awesome! It's what inspired this whole gardening AFT)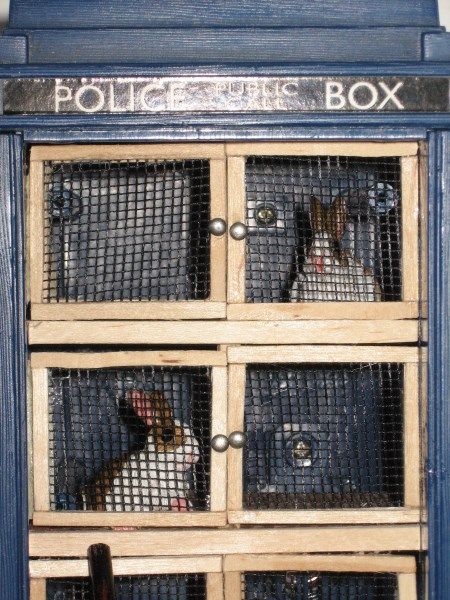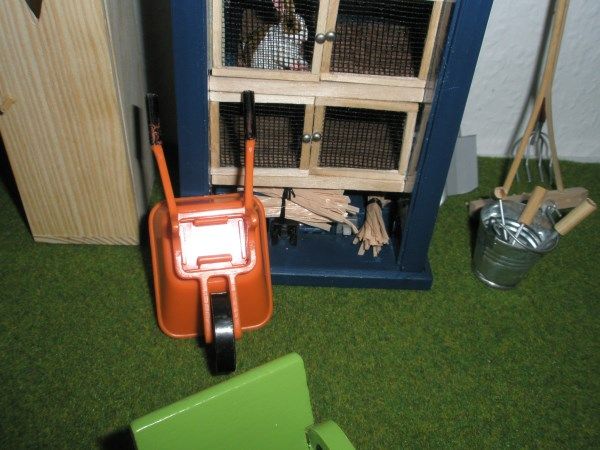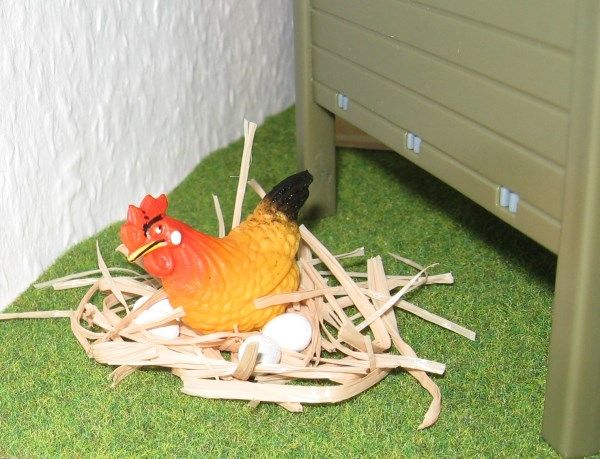 Then Jack helps the Doctor and shows how to plant the turnips.




Finally Jack is watering the plants.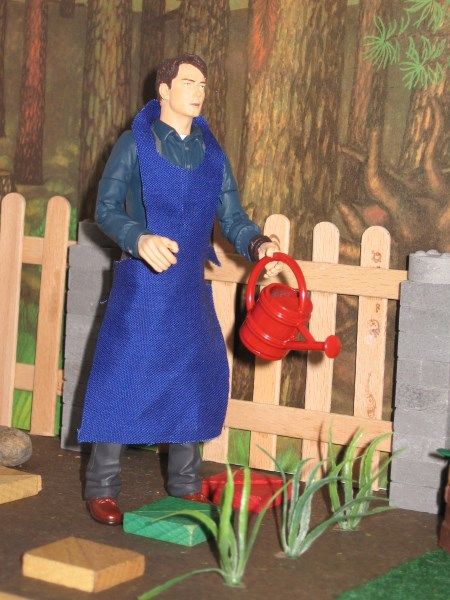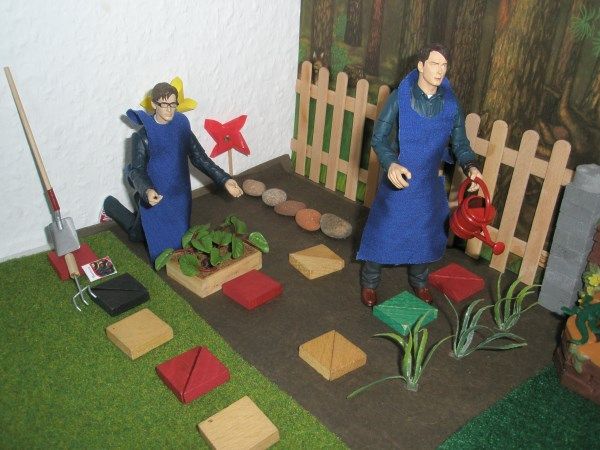 Tweeted at 01.06.2013: https://twitter.com/dieastra/status/340882529336840193