So I just bought a Vortex Manipulator. This company makes some awesome Doctor Who props - they are the one that make the real props after all. Check out the things they have, it's amazing.

So for the 50th anniversary special they needed to make a new Jack Harkness Vortex Manipulator and now 200 pieces of this are available for pre-order. The description says though that you should not expect to be able to time travel with it. Just in case you intended to. Here is the link:

http://www.rubbertoereplicas.com/#!pre-order/cdp4

And this is what it looks like: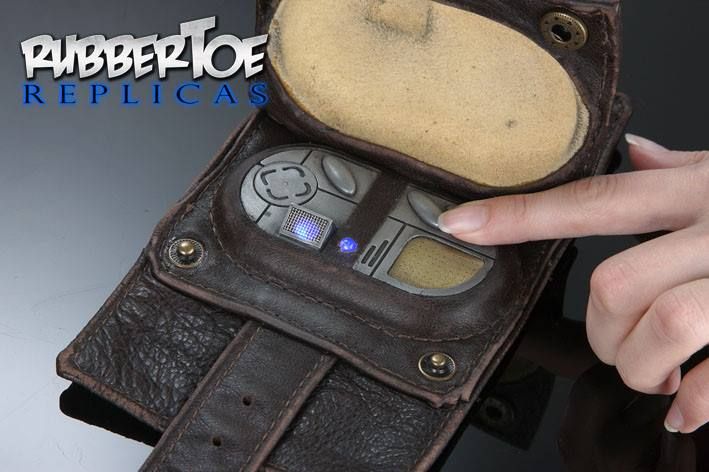 .