I spent lots of money on that trip. The amount I took with me was already gone at the last day in London, so at the airport I grabbed some more. But what shall you do when there are all those goodies! Have a look under the LJ cut.



The left sheep I bought years ago in Cardiff. My mother always wanted one as well. So she gets the smaller version (they both have a magnet at the back).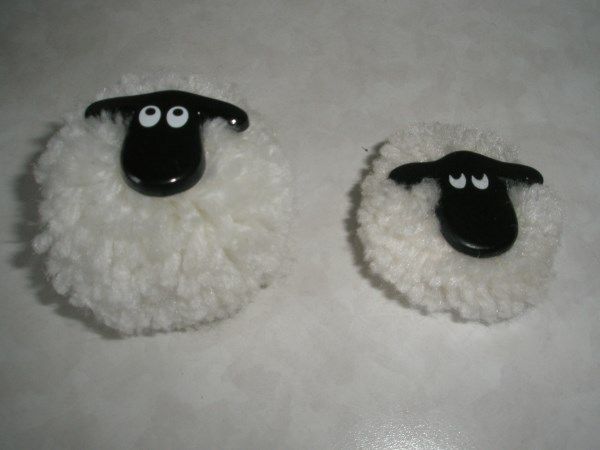 A small and a big bagpipe. Hope they are the right size for my figures. Expect Jack and the Doctor play it soon. Both make music when you press the button.




A Highland cow! I already have a moose from Vancouver in the Mountie uniform, and I actually wanted a Scottish sheep in a kilt. Then my friend found this. For this alone the wet trip to Edinburgh was worth it. It's from the tourist information.




Nessie - also from the tourist information. Expect the Torchwood figures visit her soon!




Some nice red socks from London - which are actually German LOL They had a only a German tag.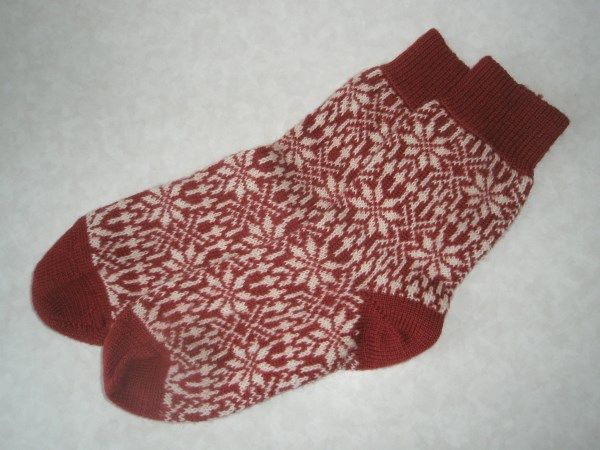 Magnets! The left is from Forbidden Planet and has all the Doctors. The right is a booksign from the National Gallery in London, this painting of Monet also was used in John and Carole Barrowman's book "Bone Quill".




And I don't think I have to say anything more about that one. It displays the SECC in Glasgow, where we spent quite a few evenings watching the pantomime with JB.




I already have pins with the German flag and the US flag, Canada flag and Welsh flag, so the Scottish one was yet missing in the collection. From the tourist information in Glasgow.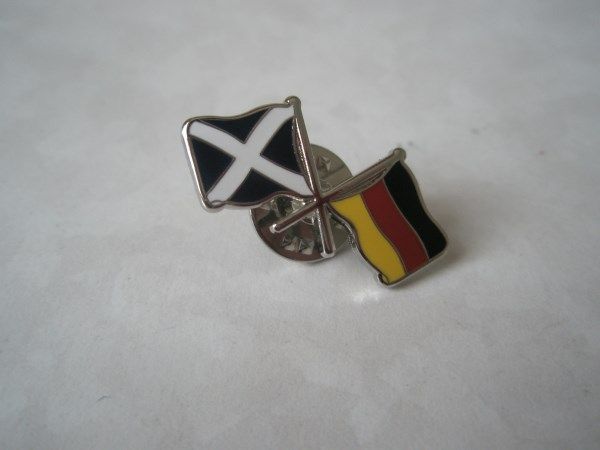 From the Forbidden planet - it's actually a TARDIS lunch box but I intend to carry my action figures around with it. It has a handle!




I went to the ScifiCollector Shop in London, someone told me I could look at the Owen figure from Torchwood there, which never got made. Sadly, they did not have it on display anymore. I bought Torchwood playing cards instead and a TARDIS pen. You can never have too many of those!





From the Kelvingrove Museum in Glasgow. My mother already has two of those birds, and so I bought another one for her collection. When you press the button, they make real bird noises. I only saw them so far in Cardiff and here in Glasgow - or in the internet.




From the HMV in London - the Christmas movie "Nativity 2" where David Tennant plays a teacher - actually, he plays two teachers, a nice and an evil one. Can't wait to watch it: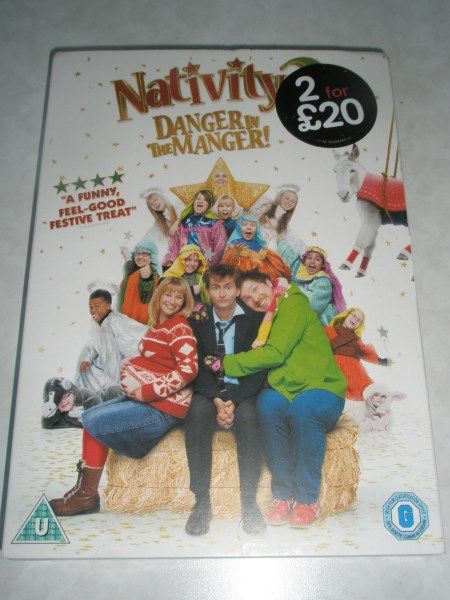 And finally - postcards from everywhere. The one with all the Nessies is for my brother, unfortunately it has suffered a bit from the really bad rain we had in Edinburgh.
The ones I bought in Glasgow have a story: The cashier asked if I wanted stamps with them. I said no, they are only for myself, to take home and look at them. She agreed that buying a postcard is better than trying to take your own picture - especially with the awful weather at the moment, did I mention that? LOL

Then she asked where I was from in Germany and I said Dresden. She said that she had been to Berlin just three weeks ago but never to Dresden. There were not many else customers so I took the opportunity to show her some of the pics of my homecity from when the Doctor was visiting me She loved the buildings and said she wants to go there now ;)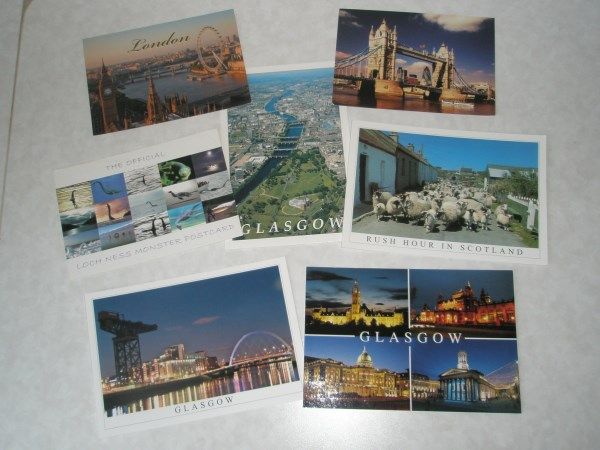 Tweeted at 11.01.2014: https://twitter.com/dieastra/status/422059740466647040