I just realized I have a few more pictures from the pantomime stage door to show. Here are the links to all the previous entries:

Glasgow, Thursday, 02.01.2014, day

Glasgow, Thursday, 02.01.2014, evening

Glasgow, Friday, 03.01.2014, evening

"Dick McWhittinton" report

On Saturday, I got a pictures with Pete Gallagher (no, the other one) who played King Rat. Note his fingernails!




Sadly, the actual picture is a bit flashy: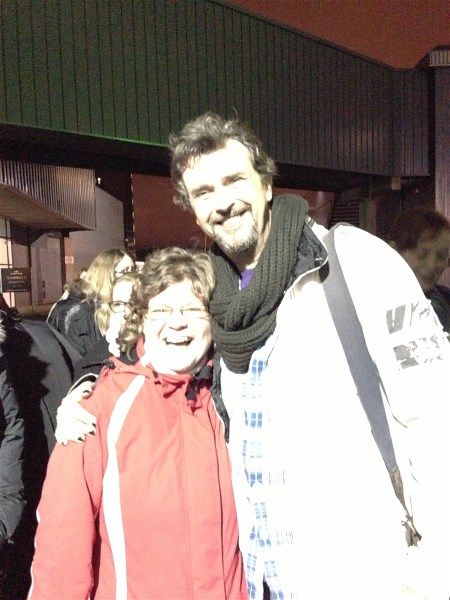 The Krankies also had some time for pictures: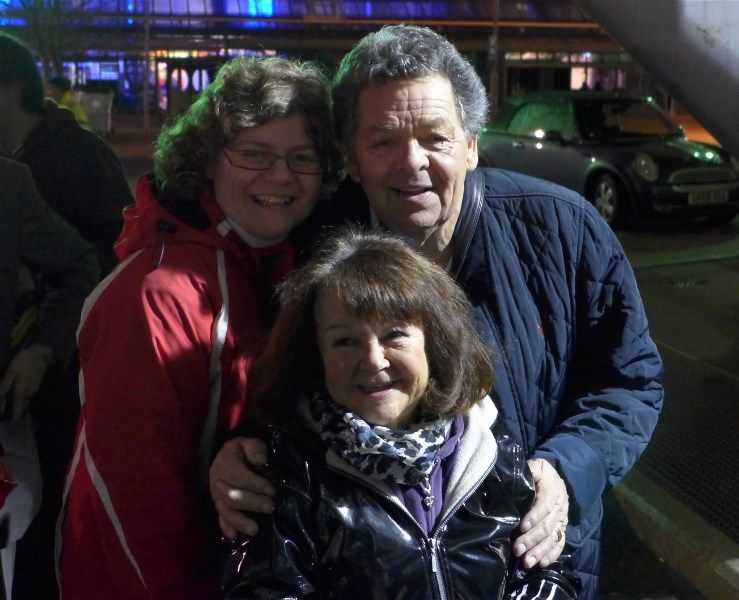 And this is what John looked like that evening, with his orange hat ;) He later told someone that his whole family has it when skiing so they would always recognize each other.